---
Learn the skills and best practices to create an impactful social media presence. Training is fully customized to your needs. Popular topics include "how to create engaging content", "how to use Facebook Advertising to drive sales", and "how to do social media reporting."
Deliverable:
One-on-one, hands-on social media training and a detailed social media white paper tailored for your business, which you can refer back to or use for future training as you grow your team.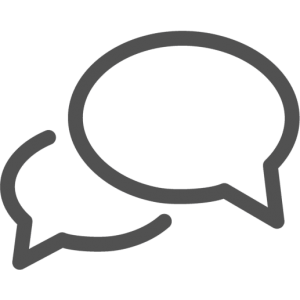 Spark interest and conversation around your brand.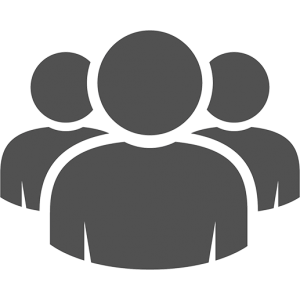 Cultivate a growing community of loyal brand advocates.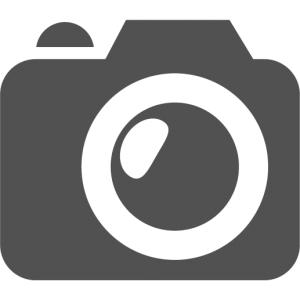 Grow your business through smart, meaningful content.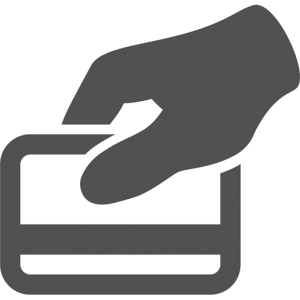 Drive conversions and create sales.